EDDIE MURPHY AND ARSENIO HALLPRINCE AKEEM'S BACK… Let's Shoot This Sequel!!!
Prince Akeem is back on American soil and he's ready to get back to work … Eddie Murphyjust arrived in the Dirty South to start shooting "Coming To America 2."
The Prince isn't traveling alone, he's got his trusty sidekick with him … because Arsenio Hallalso hopped off the plane in Georgia, where filming for the highly anticipated sequel is about to go down!!!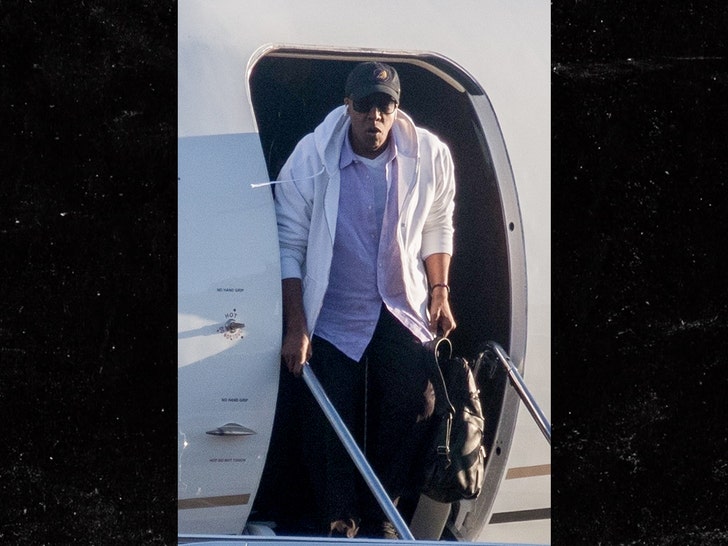 Backgrid
As you know … Eddie and Arsenio are costarring in the film, and they're bringing tons of original cast members back with them — James Earl Jones, John Amos, Shari Headley, Vanessa Bell Calloway and Paul Bate, to name a few.
It's been 3 decades since Prince Akeem first came to America and started working at a burger spot … so it's pretty exciting to see Eddie and Arsenio coming back for seconds. The fans have been hungry for more, and Eddie's about to deliver.
No sign of Michael Blackson yet … we're guessing he's planning his royal entrance.
Share or comment on this article
Sign up for Talkmoreblog's Newsletter. For the latest news, follow us on Facebook, Twitter, and Instagram.