Marvel Studios has announced the release date for Black Panther 2. The highly anticipated sequel will officially hit theatres on May 6th, 2022.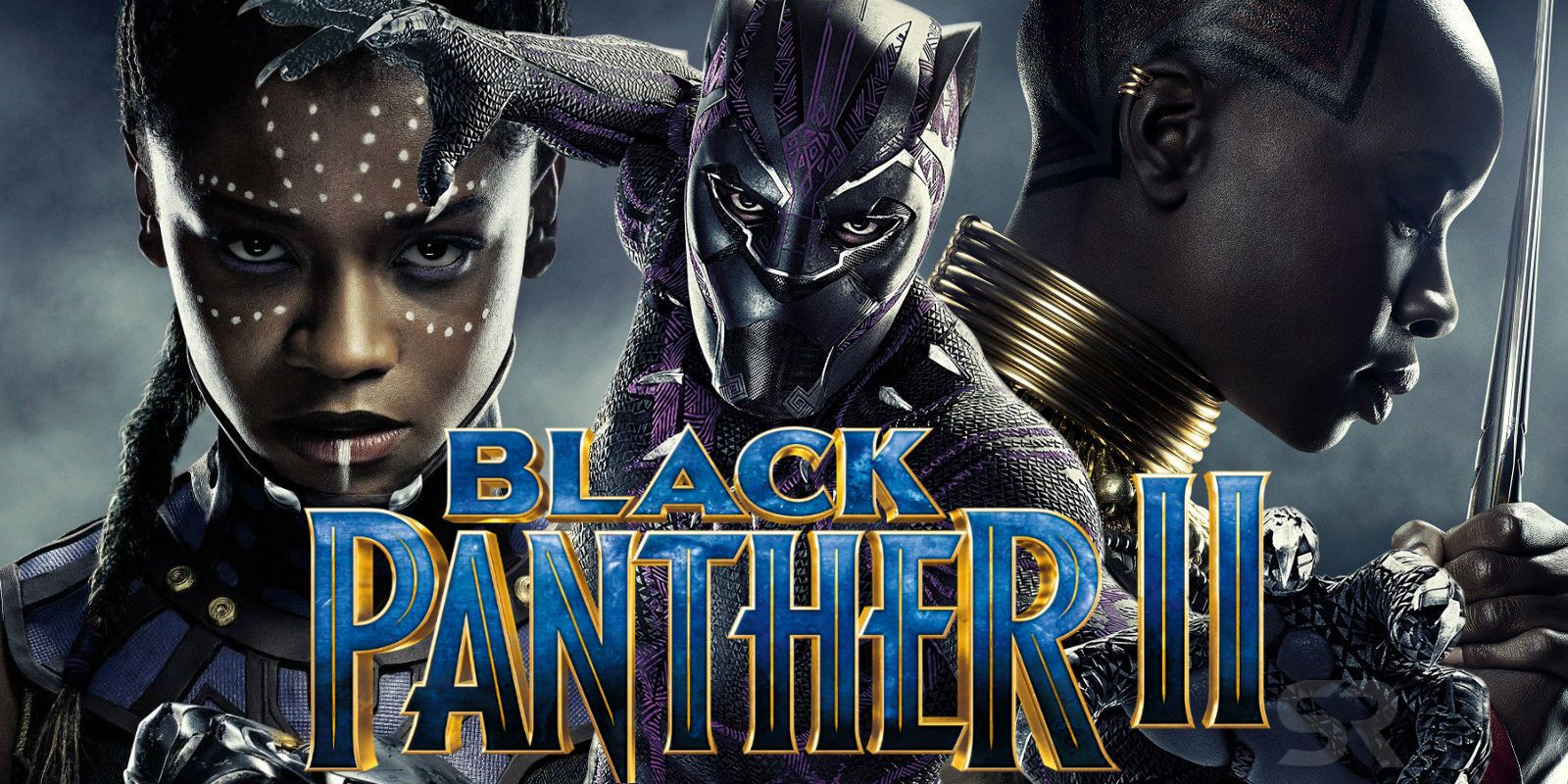 Marvel made this announcement at Disney's D23 Expo on Saturday, August 24. Director Ryan Coogler will return to the franchise. Kevin Feige invited Ryan Coogler to the D23 stage to announce the highly anticipated sequel.
Share or comment on this article
Sign up for Talkmoreblog's Newsletter. For the latest news, follow us on Facebook and Twitter.