It can be difficult to articulate the power of style and fashion through words, that's why these people managed to do so with shirts, shoes, watches and bag to inspire you to live by. From the greatest fashion designers to legendary models and stylists, get inspired by these page then you will never go out of style.
"Fashion is part of the daily air and it changes all the time, with all the events. You can even see the approaching of a revolution in clothes. You can see and feel everything in clothes." —Diana Vreeland
Talkmore provides men's style enthusiasts the most detailed articles on classic menswear in the world.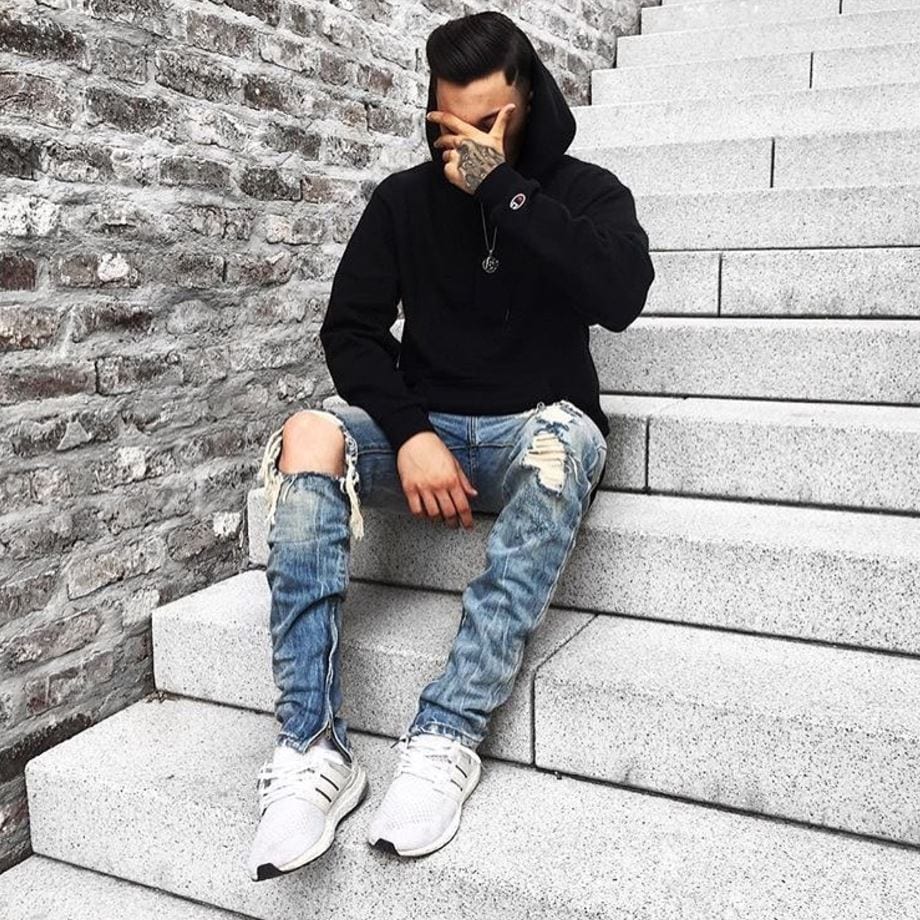 The most populous country in Africa is dominating and excelling really quick. From Entertainment,Sport,Poitics they are always coming first, some would say they're number one in crime too. But i would say there really good people and their coming up really fast.
When it comes to fashion these Nigerian guys are the baddest in Africa. You agree with me?
let's take a look at some street fashion from the Nigerian streets and you c an tell me what you think about how they dress in the comment below